"This Species is Remarkable" – Professor Lee Berger Introduces Homo Naledi
Professor Lee Berger, of the Evolutionary Studies Institute at Wits University, introduced Homo naledi, our human ancestor that was discovered at the Cradle of Humankind in the North West Province recently.
Besides shedding light on the origins and diversity of our genus, the new species appears to have intentionally deposited bodies of its dead in a remote cave chamber, a behaviour previously thought to be limited to humans.
Berger says: "It is the most significant and extensive discovery of early human relatives ever made on the continent of Africa.
"This species is remarkable."
Watch the video: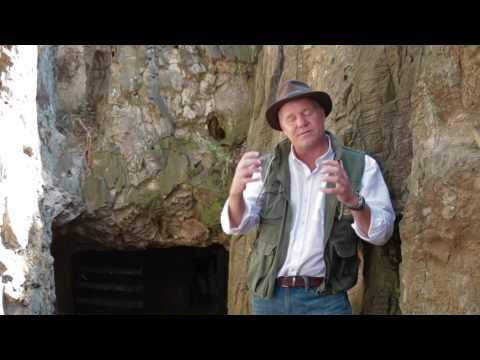 Book details