Meet Lee Berger, the Man who Introduced the World to Homo Naledi (Video and Podcast)
Lee Berger, paleoanthropologist and co-author of Field Guide to the Cradle of Human Kind, recently made history as the lead scientist in the Homo naledi project.
The discovery and investigation of the early human species is a very important moment in the field of paleoanthropology and, according to Berger, was a pleasant surprise for scientists in the field.
Berger spoke with Psychology Today about the find:
"I do believe that the field of paleoanthropology had convinced itself, as much as 15 years ago, that we had found everything—that we were not going to make major discoveries and had this story of our origins figured out."

The new project has documented over 1500 individual bones—a small population, enough to begin talking about social life, with 15 distinct individuals represented.
Wits University shared a podcast of Berger introducing the new find last month:
Standard Podcast
Play Now
|
Play in Popup
|
Download


Berger was also featured on News24, where he shared the story of when he first saw a Homo naledi jawbone, and why he sprang to action immediately.
Watch the video: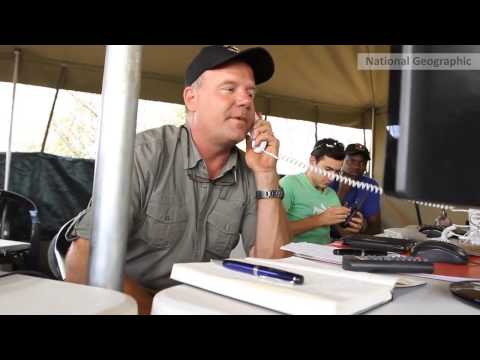 Also read:
Book details